Technology has changed the face of the world in the last three decades.  But truth be told, the technological innovations in the equipment industry have been on a constant incline since the 1960s!
Since Contractor's Machinery, Inc. (CMI) opened in 1976, there have been steady improvements made on equipment noise levels and exhaust emissions, durability, safety, and ease of operation. The result of these technological advances has been considerable increase in the durability and efficiency of these machines.
A brief historical look at our industry reveals the progress of this business. Some of the key players were the introduction of hydraulics, then the popularity of the backhoe-loader. These led to the hydraulic excavator and articulated dump truck.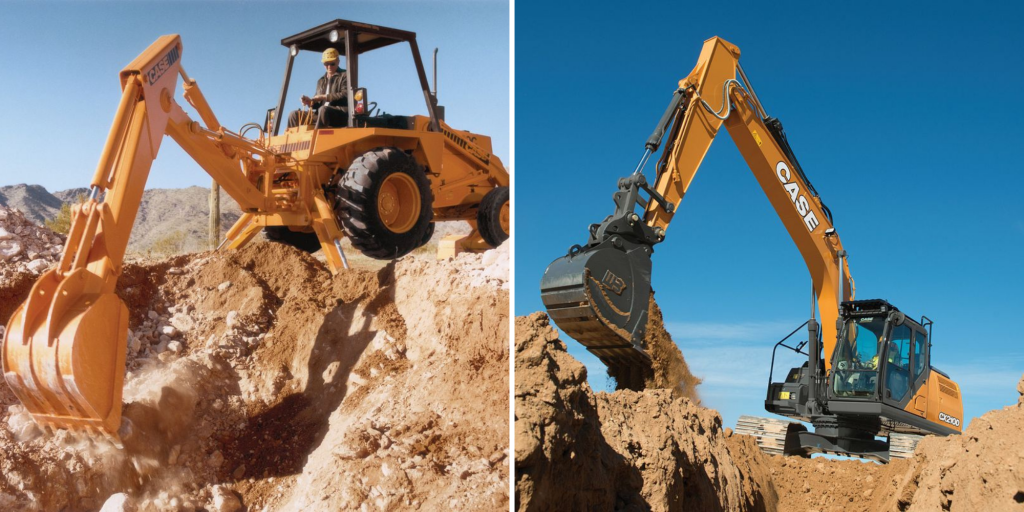 The advances in recent years have been in large degree related to the safety of operators and our environment. Increased controls in handling as well as regulations of diesel engine emissions resulted in electronic-controlled engines.
Most recently, automated grade control systems have been surfacing as a major technological advancement in the large machine industry. These have proven that computerized technology allows us to increase the precision and speed of work, ultimately meaning more financial profit for the business owner.
Often an increase in the "bells and whistles", means the longevity of a vehicle is decreased.  This has NOT proven true in the large equipment industry! William Nash, Owner & President of CMI-Case, claims that the expected life of the equipment has more than doubled! The machines are using less fuel, performing more productively, and operating longer without needing engine work.
Technology advances are a win-win for the large equipment industry. CMI-Case and CASE Construction Equipment are committed to supplying top-of-the-line products that are more effective and efficient than ever before.